ADAM BIALEK
Using empathy as a research method I conceive questions and concepts which place the human experience at the core. Be it either emotional, physical or social.

Everywhere I am I try to look at my surroundings and people around me. And every time I am impacted by the views, the light, air and temperature, materials, colors and textures, distances, contrasts and cultures. I search for the dismissed known and the unknown — to acknowledge and embrace both.

I believe conversations can be held between all living and non-living things. I try to listen to these dialogues. Understand it. Influence it. And create it.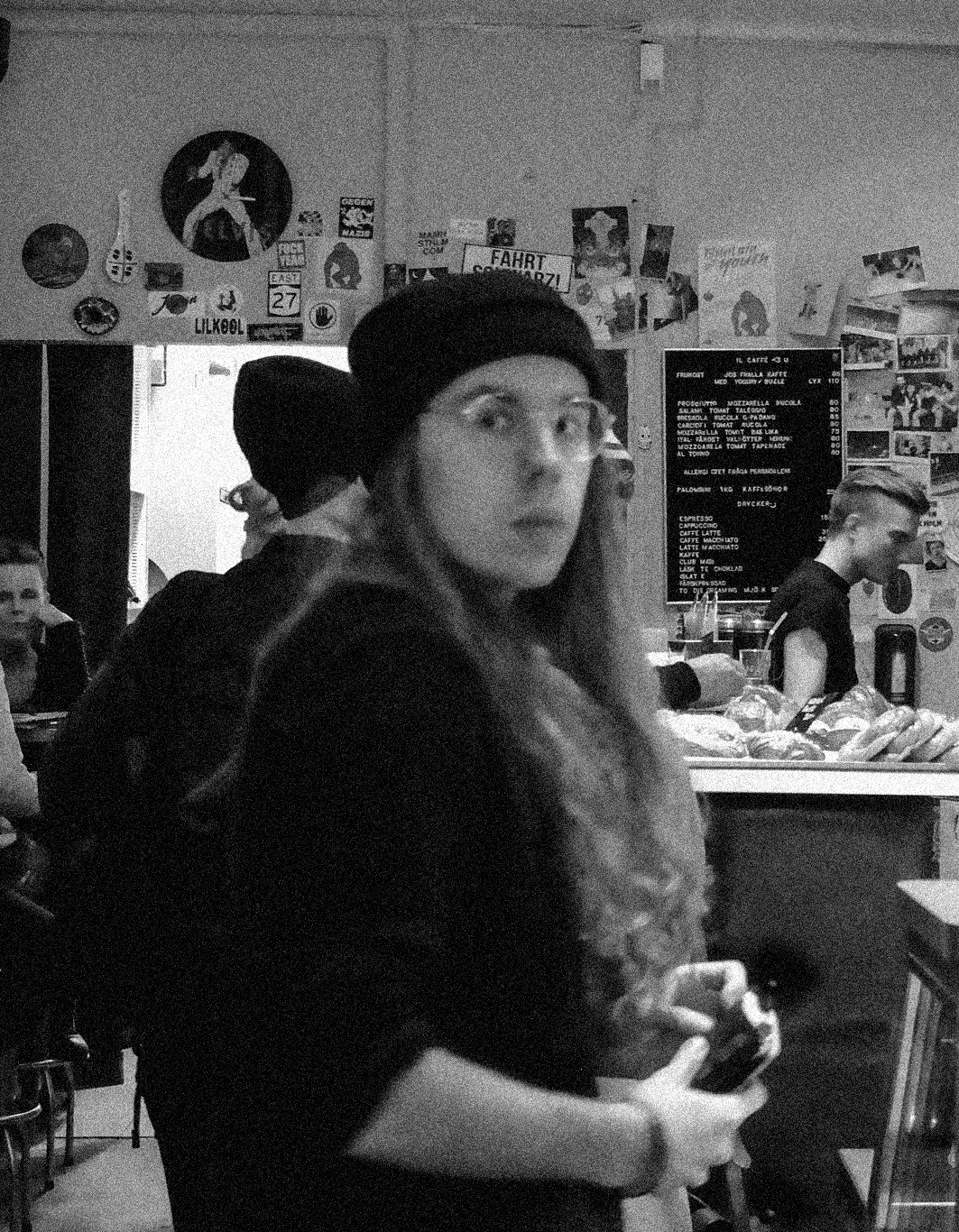 POSTER EDITION #2, JUNE 2020